Performance Measured, Client Guided, Self Driven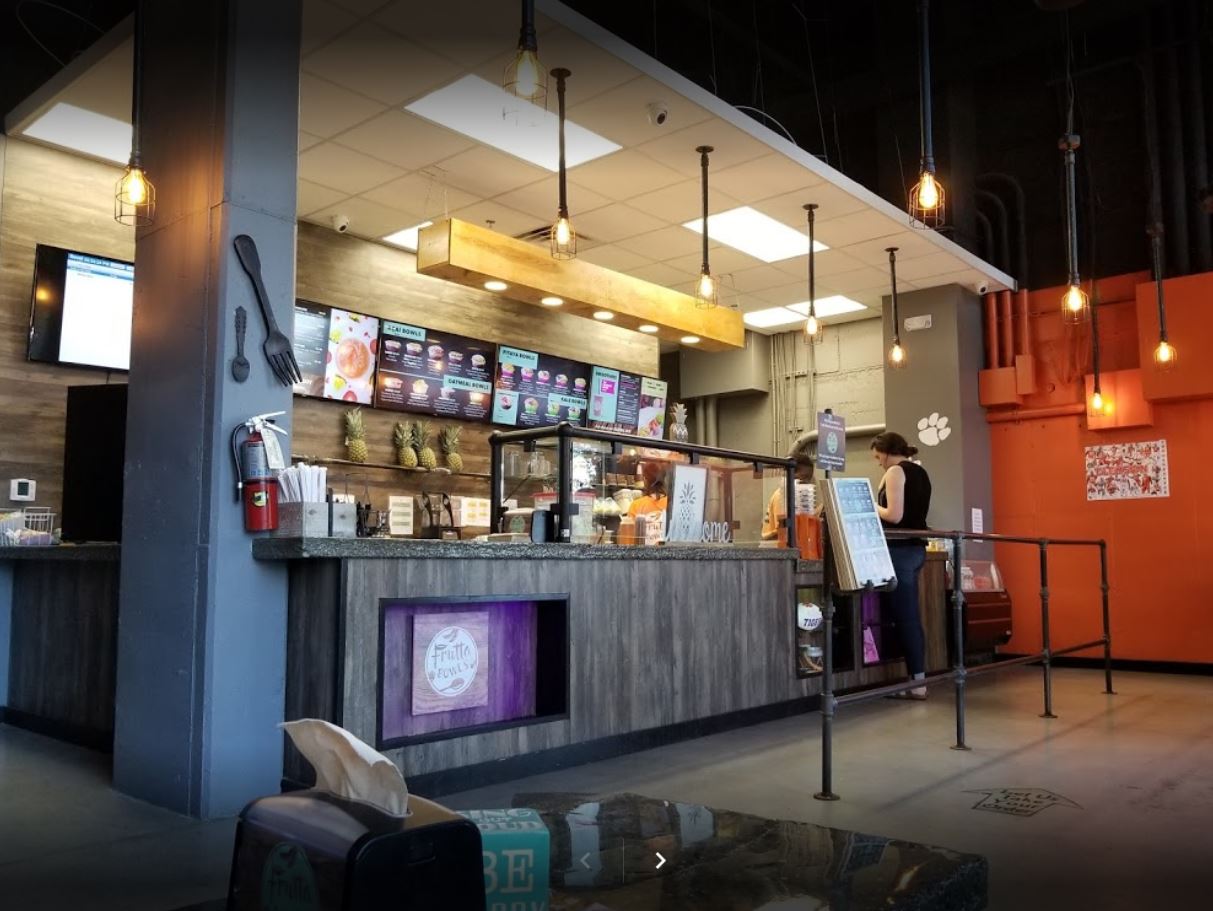 Let our team help your team.
Becker Electric, Inc. of SC provides the latest in network cabling infrastructure, wireless, audio/visual, access control and security camera systems design, installation, service, and maintenance. We've worked with organizations of all sizes, from small businesses and multi-building campuses to commercial, industrial, and institutional environments.
Known for professionalism, efficiency, and experience, our technicians maintain rigorous industry certifications and are held to the highest standards of their field. As always, Becker's commitment to exceptional project management means you get the right team, right on time.
Becker Electric, Inc. of SC has partnered with Bogen Communications, Inc., Apogee Sound International, and Vicon to become certified distributors for their products.