Performance Measured, Client Guided, Self Driven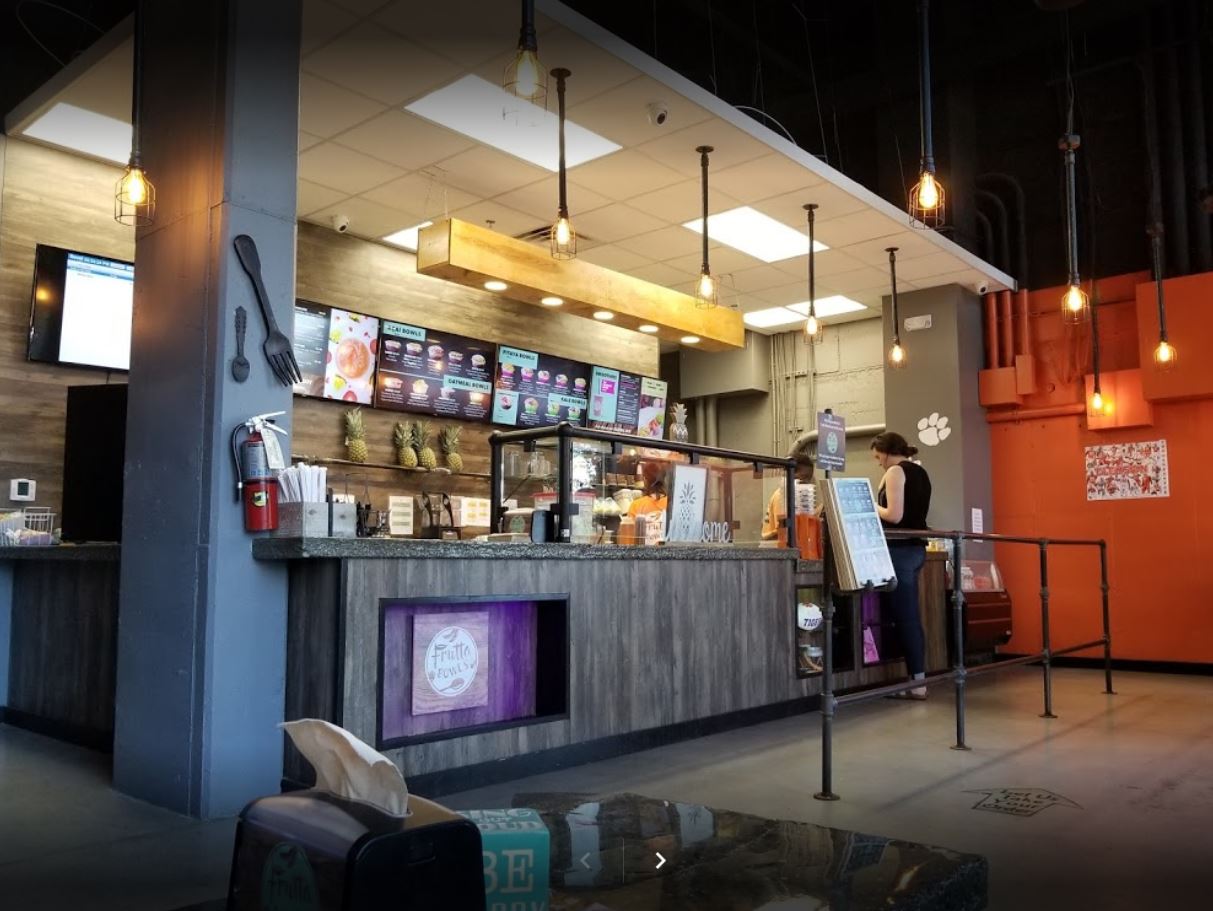 Becker Electric, Inc. was originally founded as Speaker Electric, Inc. in July of 1982 by Jim Becker, Sr. In 1997, Jim Becker Jr. founded Becker Electrical Construction in Illinois, and the two companies merged in 2002 to form Becker Electrical Group, Inc. Recently formed Becker Electric, Inc. is now serving the Carolinas and has over a quarter-century of outstanding performance that has earned us a reputation for excellence. 
Continuing education of our manpower not only provides excellence in our field but also keeps Becker Electric, Inc. on the cutting edge of new technologies. Photovoltaic (solar energy) and LEED construction (green building) are two ways that Becker Electric, Inc. is staying at the forefront of our field. This enables us to help our customers save money on energy costs in an earth sustainable manner and enhance their energy efficiency.
Throughout the years, Becker Electric, Inc. has built a reputation that is based on trust, reliable service, attention to detail, and competitive pricing. Throughout changing economic conditions, we have continued to expand which has made it possible for us to recruit and retain a professional staff that is motivated and consistently gives its best effort while maintaining the highest standards and staying in tune to customer needs.
We at Becker Electric, Inc. care not only about our customers but also about the communities in which we live and work. Following are some of the community events that Becker Electric, Inc. is proud to sponsor:
• Margaret Ann's Place
• CYC Sports
• St. Joseph High School
• Boys and Girls Club
• Boy Scouts of America